About Us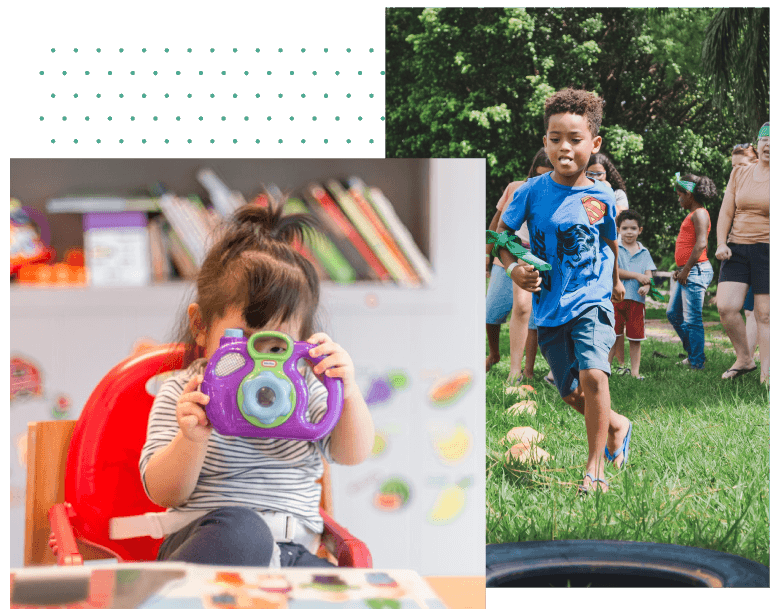 About Us
We are one of India's leading kid's brands that strives to weave fun and colour into everything we do
Ever since our birth on 10th October 2010, from our first physical store at Total Mall, Bengaluru to the launch of our first international store in Saudi Arabia, we have created countless beautiful memories in the making.
Mission
Kids are at the heart of what we do. Childhood is packed with special moments every day and we create stylish, high-quality apparel and accessories for memories in the making.
Vision
Through all our brands, we aspire to make bespoke wear that defines you.
Core Principles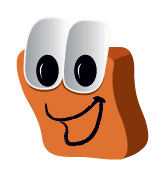 Commitment
We, as a brand, are pledged to bring you products of utmost quality and refinement.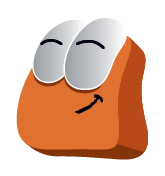 Empathy
We believe in connecting with our patrons and strive to understand every unique need.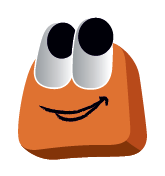 Tradition
We endeavour to uphold a culture of integrity, excellence and responsibility.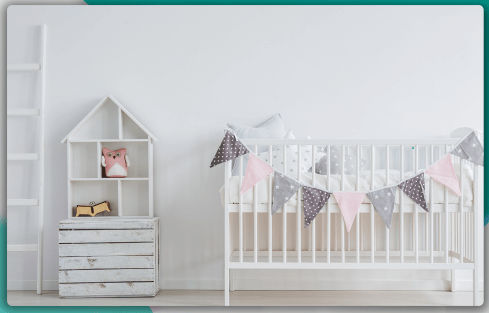 Baby Care
Tiny hands and tiny feet are new to the world. Their soft skin and delicate body require gentle, tender care. Of course, nothing can beat the love and care of a mother. Although a mother's arms are irreplaceable, essential products for daily care are essential too. From bathing soap to cleaning wipes, moisturizing lotion, comfortable bedding and others, Toonz has everything; more so tailored to match the unique requirements of the special member of the family.
Fashion
Who says fashion is limited to adults? Understanding the parent's needs to dress up their little ones suitably for all occasions, Toonz has on offer a large variety of fashionable merchandise including clothes, overalls, ethnic wear, swim wear, stylishly different footwear, sets and other essentials for kids and teens. What sets Toonz apart is their insight into the likes and preferences of parents and kids. All designs are based on this understanding. Parents can be assured of comfort and appeal with fashion at TOONZ.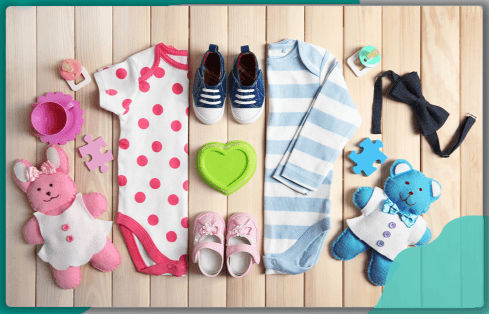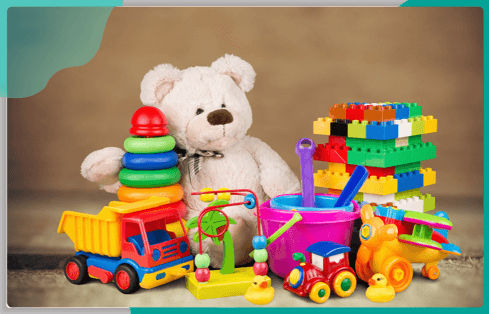 Toys
A household with a child is incomplete without toys. Well, the toys must not only be high in quality, but also age appropriate in a way that promote physical and mental growth. Toonz has a wide range of toys ranging from the stroller for your infant to board games for the six year old. We also have ride on cars, scooters etc that most kids delight in. So, let your child revel in the fun of playing while learning with the right toys at TOONZ. What's more, there's something to meet the exclusive needs of every child.
Wellness and Hygiene
Wellness and Hygiene, although essential for everybody, is of paramount importance for the cute little darlings at home. Like a rough soap can damage their skin, a rough detergent can make their clothes rough and uncomfortable. Moreover, hygiene is also essential as the tiny tots are more prone to infections etc when compared to adults. With these special needs in mind, Toonz brings to you a variety of wellness and hygiene products including toiletries, detergent, diapers and more.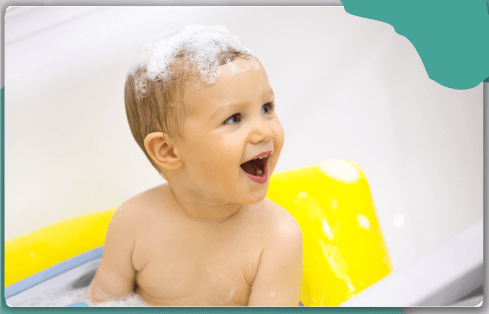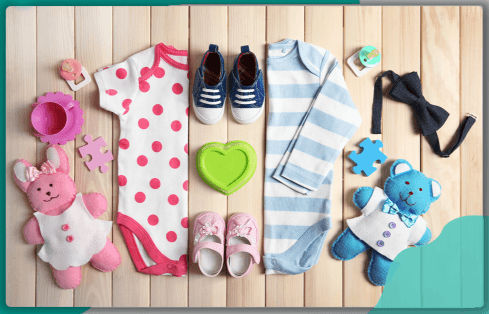 CHECK IT NOW

Browse through our well organized displays and find exactly what you need.

AHA!

Browse through our stores comfortably and find the perfect "Aha!" product from our extensive collection.

ALSO THERE

We have everything. However, the folded apparel matching your size or other requirements need to be summoned

SHOW ME

Ask for assistance and our staff will be there to show you exactly what you need

WOW

Our WOW products are neatly displayed to capture attention as we do not want anyone to miss out on these specials.